Epiphany, or Three Kings Day, in Denmark is a Christian holiday celebrated by the religious and non-religious alike. In this article, you'll learn how the Danish celebrate Epiphany and the stories behind this festive holiday.
At DanishClass101.com, it's our goal to make every aspect of your language-learning journey both fun and informative—starting with this article!
Are you ready? Let's get started and delve into the Danish version of the Epiphany holiday.
1. What is Epiphany in Denmark?
Epiphany celebrates the revelation of Christ Jesus as a divine being to those around him. In Denmark, this holiday specifically focuses on the visit of the three wise men, or Magi, to witness the birth of Jesus and present him with gifts of gold (guld), frankincense (røgelse), and myrrh (myrra). For this reason, Epiphany in Denmark is also known as Three Kings Day.
In some other cultures, especially in the East, Epiphany focuses more on the baptism of Jesus than the three Magi. It's thought that the baptism of Jesus marked the time of the "epiphany" of the Trinity—the Father, Son, and Holy Ghost.
In Denmark, Epiphany is not a public holiday. In 1770, Epiphany was abolished as an official church holiday.
2. Feast of the Epiphany Date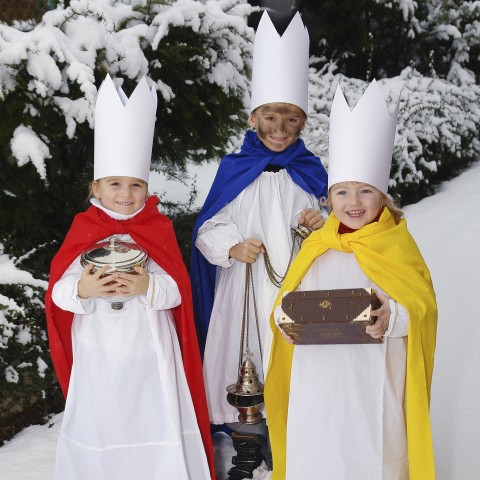 Each year, the Danish celebrate Epiphany on January 6.
In Denmark, the day before Epiphany is known as Epiphany Eve, or Twelfth Night. The twelve days of Christmas begin on December 25 (Christmas Day) and conclude with Epiphany.
3. Epiphany Customs and Traditions in Denmark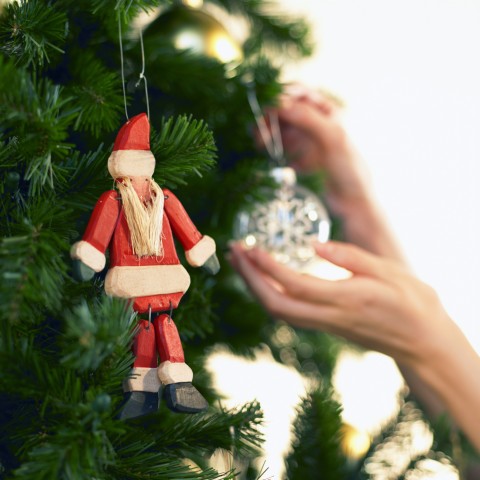 On Epiphany Eve, Danish people smide juletræet ud, or "throw out the Christmas tree," and fjerne julepynt, or "remove Christmas decorations." This is thought to ward off bad luck. They then light three candles, or a single Three Kings candle, that represent the three wise men. When the candles burn out, it symbolizes the end of the Christmas season and marks the beginning of preparation for Lent.
In many churches, particularly Catholic churches, Epiphany is celebrated with special services. However, this holiday is important to Protestants as well.
Even non-religious persons participate in celebrations and services on Epiphany as a way to pay their respects and learn more about Christian culture. Many churches hold educational services that teach attendees about the birth of Jesus and the visit of the Magi.
For Epiphany, Denmark enjoys a range of good foods. Some of the most popular Danish dishes include pickled herring (marinerede sild), pickled gherkin (asie), and rullepølse, which is a type of rolled sausage. And the Epiphany holiday wouldn't be complete without some mulled wine and desserts like cookies and jam!
4. A Word About These Danish Desserts
Since Denmark has a very diverse production of fruits and berries, there's a huge level of jam production. In old times, jam was an important source of vitamins during winter. Many Danes still produce homemade jams and marmalades. The flavors are very different from house to house.
Many people have probably seen or received the famous tin can with a Danish picture on the front filled with sweet butter cookies. The biggest brand in Denmark is made by the Kelsen group. They distribute and sell cookie tins to over 110 countries. Danes produce and consume large amounts of cookies during the Christmas season.
5. Essential Danish Vocabulary for Epiphany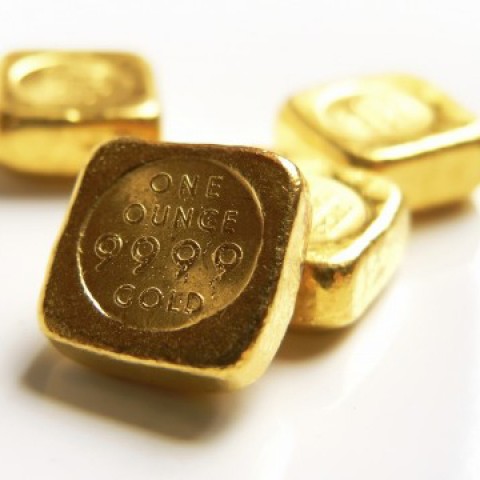 Ready to review some of the vocabulary words we covered in this article? Here's some Danish vocabulary you should know for Epiphany!
Helligtrekongersdag — "Epiphany"
Guld — "Gold"
Helligtrekongerslys — "Epiphany candle"
Smide juletræet ud — "Throw out the Christmas tree"
Fjerne julepynt — "Remove Christmas decorations"
Helligtrekongers-optog — "Twelfth parade"
Vise mænd — "Wise Men"
Røgelse — "Frankincense"
Myrra — "Myrrh"
Helligtrekongersaften — "Twelfth Night"
To hear each of these vocabulary words pronounced, and to read them alongside relevant images, be sure to check out our Danish Epiphany vocabulary list!
Final Thoughts
We hope you enjoyed learning about the Feast of Epiphany with us.
Do you celebrate Epiphany in your country? If so, do traditions there vary from those in Denmark? We look forward to hearing from you!
If you're interested in learning more about Danish culture, or want a few more wintery words to get you through the next couple of months, you may find the following pages useful:
Learning Danish doesn't have to be boring or overwhelming—with DanishClass101.com, it can even be fun! If you're serious about mastering the language, create your free lifetime account today.
Happy Danish learning! 🙂